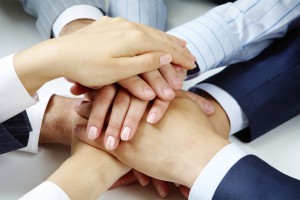 PLAN provides and facilitates selected programs that provide formats for library cooperation and resource sharing for its members.
PLAN member libraries may apply for Innovation Grants to foster innovation through New Services, New Programs, and the use of New Technologies.
View collections of documents, photographs, and other historical treasures digitized by PLAN member libraries.